Custom Imprinted 4 in 1 combo Plastic Pens.
Custom ballpoint pens with 4 switching refill inside barrel: red, blue, green, black. You can switch the ink color you want to write, just by a click to the color button. 4 color offset heat transfer logo imprinted on white barrel.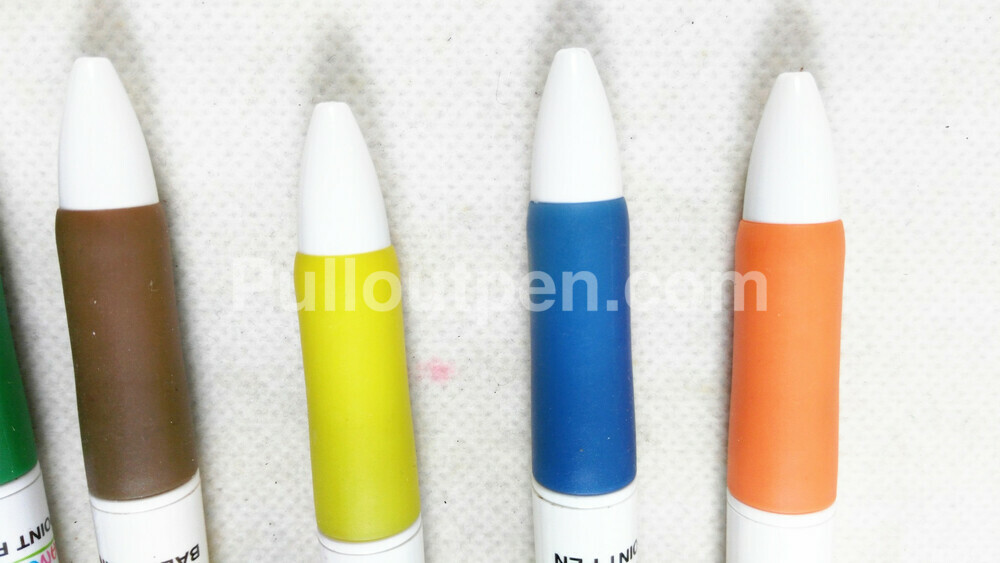 Custom Logo Imprinted Ballpoint Pens Are Awesome
If you're at the hospital, dentist's office, the bank, or ask to borrow someone's pen, most times, we bet you'll be handed a personalized ballpoint pen. Since the creation of the modern-day ballpoint pen in 1931, they have been a favorite due to their fast-drying ink, low production cost, and versatility.
Tags: ball pens, custom ballpoint pens, custom pens, custom plastic pens, logo pens, plastic pens, promotional pens, promotional plastic pens