Description
Custom retractable pull out pen. The Pull Out Pen allows you to say as much as you like with its unique roll out message mechanism. Each pen incorporates an 18cm x 6.8cm pull-out banner printed in full colour on both sides.
Imagine just what you can include – adverts, important messages, calendars, maps, photographs of your product range, pharmaceutical information – the possibilities are endless.
They are the ideal promotional pen and are great for Exhibition Give-Aways, Product Launches and as a general Marketing tool.
Different barrel and clip color combination available (Could also be customized based on quantity)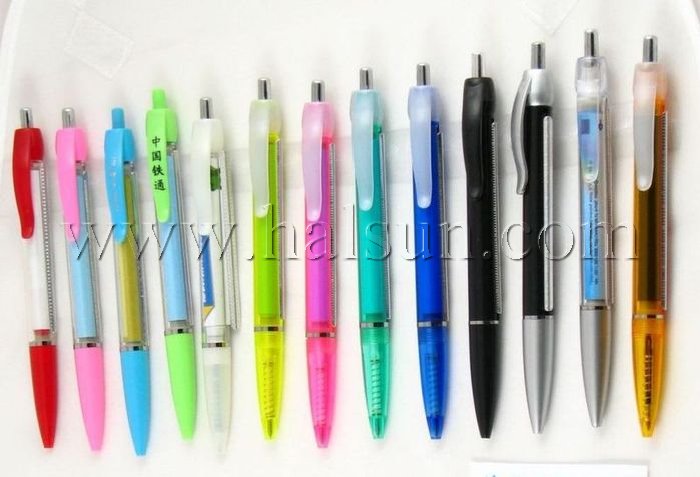 Request for Quote/Questions